Exercise & Physical Activity
What is Physical Activity?
Physical activity is defined as: "Any body movement produced by skeletal muscle and occurs in a variety of forms such as spontaneous free-play, exercise and organized sports".
How much physical activity should I be doing?
To maintain health, the WHO 2010 guidelines for Physical Activity recommended a minimum of 30 minutes of moderate intensity physical activity per day, 5 days per week OR 75 minutes vigorous intensity once a week.
What is Physical Inactivity?
Physical Inactivity is a huge problem and is believed to be driving the "Diabesity" epidemic internationally. It is essentially sedentary time and even if you are achieving the minimum daily physical activity levels, if the remainder of your day is spent seated at a desk, in the car or on the sofa, you are still putting yourself at increased risk.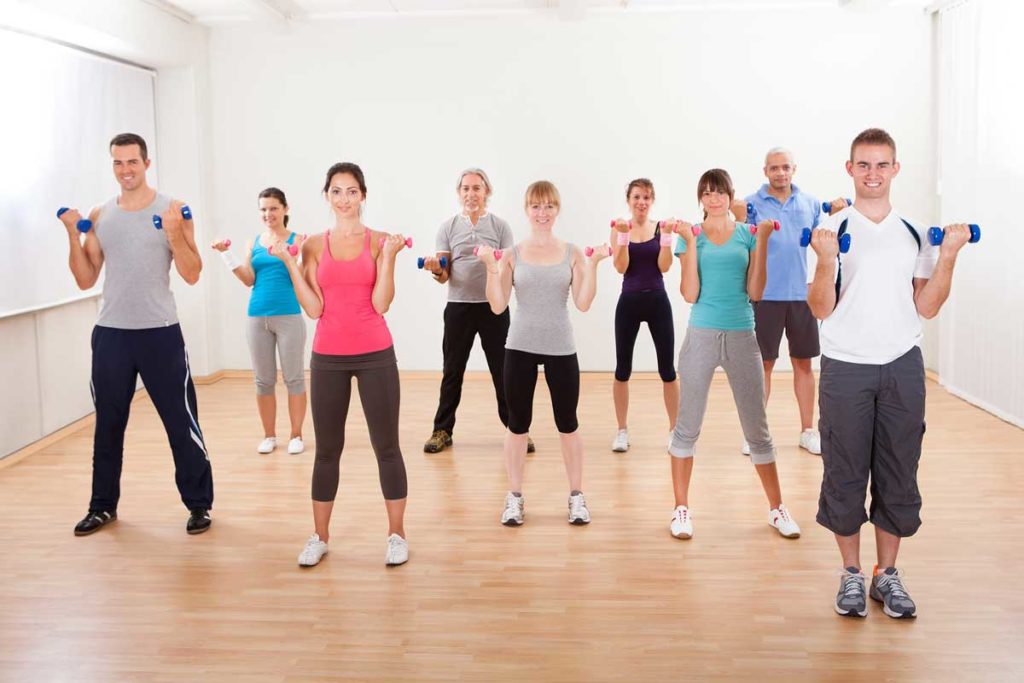 Everyone should exercise.
It can be particularly useful for elderly patients, who would like to reduce falls risks, those with chronic conditions, such as diabetes, heart disease, stroke, obesity and other disabilities.
Exercise can also help patients with mental health conditions such as mild to moderate depression and anxiety. In pregnant women it can help with gestational diabetes and weight gain, and amongst children, it can help with their future risk of chronic diseases and diabesity.
We spend our health gaining wealth and then spend our wealth trying to regain our health